Search Engine Optimisation (SEO) – Everything You need to know!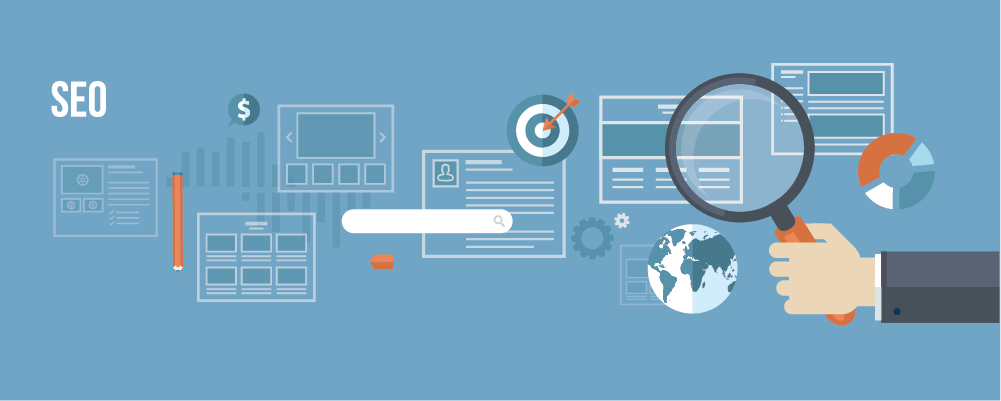 Search Engine Optimisation (SEO) can be overwhelming. There are so many guides, blog posts, and tutorials out there, so much information to absorb. I subscribe to the 80/20 rule (Pareto principle). That is, 20% of the effort for 80% of the outcome. This guide is intended to teach you everything you need to know about SEO without overwhelming you with the minor details. I will structure the content of this guide according to the timeline of events that would take place during a Web development / SEO campaign. We will focus entirely on White-Hat techniques and quality SEO so you don't run the risk of a penalty from Google. Google looks at over 200 factors for ranking your website, a Google top ranking could generate a lot of income for your business, alternatively, you can pay for the rankings with Google Adwords but we will save that for another article.
What is Search Engine Optimisation?
Search Engine Optimisation is the process of optimising web pages for the purpose of getting them to rank higher on Search Engines for specific keywords. Getting to the top is largely down to the reputation of the website online and how relevant the pages are to the keywords searched. Nobody can guarantee a number 1 ranking on Google, there are techniques and guidelines which can be followed to "manipulate" these rankings and that's what this guide will try to show. Most of the time, websites get to the top by having a good reputation, whether that reputation came about organically as a result of being a big brand such as Nike, or it could be from clever SEO for a small business. Reputation can be increased by the number of quality web pages that link back to your website, what we refer to as
backlinks
. The higher quality these web pages are, and the more relevant they are to your site, the more value search engines such as Google will place on it. Be careful with companies who promise a guaranteed no.1 ranking as no one can guarantee this. Having said that, given enough resources, time and money, most companies can get you there or pretty close… most of the time. In short, basic good practice SEO:
Have good quality content, relevant keywords on the page and a good website structure
Get other high quality web pages relevant to your site to link back to your page.
Update your website with fresh content.
Why Search Engine Optimisation?
All this effort but why? Google has about 65% of the searches, followed by Bing with 17% and Yahoo at 13%. Those are the top 3 search engines and between them, they will drive the most traffic to your website, for free. Depending on your market, the combined search for your business can be anywhere from hundreds to even millions per month. There couldn't be a bigger marketing platform for your business.
Who should do Search Engine Optimisation?
Having a website online, unless it is a huge brand is a bit like having a shop in the middle of a forest that nobody can find. Anyone looking to get their business, website, content, exposed on the online market should be looking to do some SEO. You can either hire a third party such as an agency or a freelancer, or you can try do it yourself or hire an SEO agency (I recommend this
liverpool seo
). Hopefully with the help of this guide, you can!
Next
: