Email Marketing Strategy and Tips for Successful Campaigns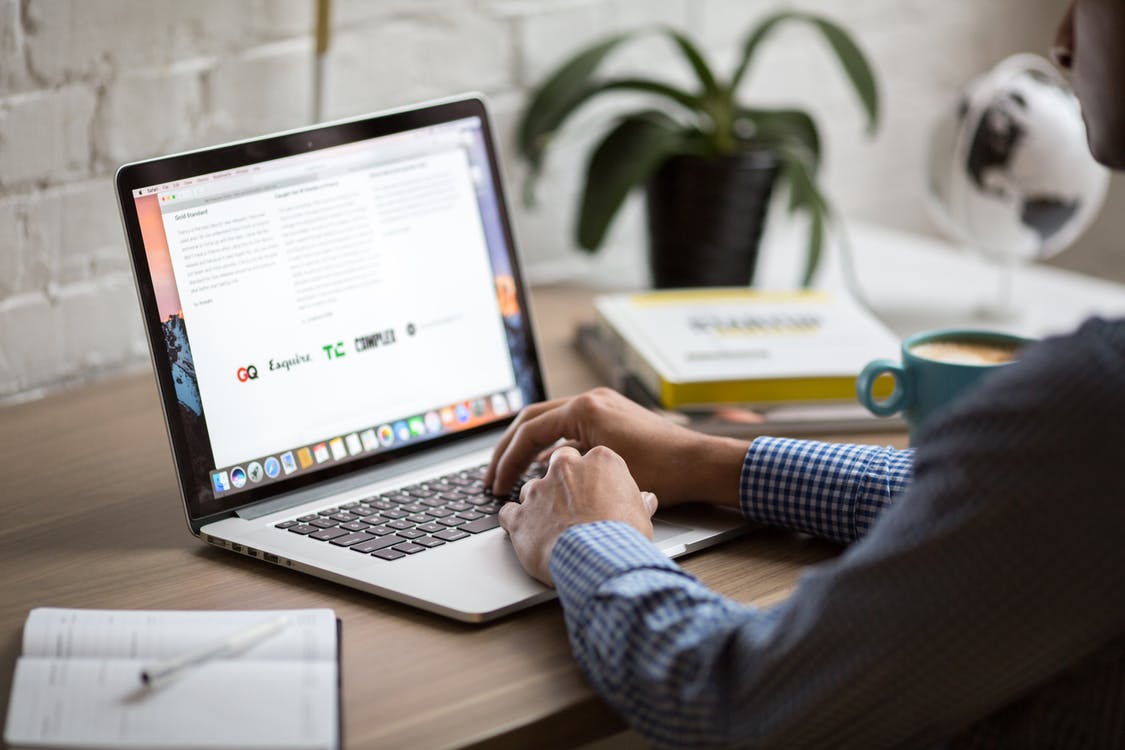 In today's digital age, email marketing remains a proven technique to generate leads and maintain audiences. Though, it is also no secret that some of the campaigns still seem to be spammy which is why it's imperative to be able to come up with the right approach. Successful campaigns require much preparation and time investment.
You must be content with starting small, slowly improving your current results as you genuinely connect with your readers to promote your brand. There are several ways to do this, especially when there is an
email marketing guide for real estate
, retail, insurance, and almost any other industry which could also help you increase your sales.
Despite the increasing popularity of other messaging platforms, email continues to be the main channel of communication with potential and existing clients. You get to lead them through the whole marketing funnel, encouraging them to subscribe or buy what you have to offer while being efficient in retaining them. To effectively utilize email marketing, here are some tips to remember when devising a successful email campaign.
Plan ahead and set a goal.
This is the most crucial step as you're basically operationalizing the big idea of email marketing. You should first answer the important questions such as what your goals are, target audiences and their benefits, and reasonable ROIs to expect. Identifying these will allow you to determine the kind of email campaigns that you need to send out.
You should take into account the number and frequency of your emails before loading them into an autoresponder. This would allow you to sustain the delivery of your email even for the new subscribers as it is already a planned series. Meanwhile, if you intend to do an email blast, it will be sent at the same time to everyone regardless of how long they've been subscribed. Doing this is especially useful when promoting a sale. There are basically two main considerations when creating email campaigns. This includes your email recipients and the templates you will be using.
Now that we've covered the basics, let us zoom into defining a goal for your email campaigns. They could either be content-oriented or conversion-oriented which are both handy in improving your
online presence
. You only need to remember that a content-oriented email should be able to drive your reader to the desired action which is achievable through a compelling execution. On the other hand, a conversion-oriented one is more focused on attaining a certain ROI which should be strategically planned upon gathering useful consumer insights. After defining your audiences and goals, you should also be able to clearly communicate where potential customers can sign up before deciding how to do your content and scheduling them.
Establish a solid email list.
It has been mentioned that you can either do an email series or an email blast when communicating with your subscribers. What you should do next is to ensure that you're sending them out to the right audiences by segmenting your email list based on their customer journey or demographic location. You will be assured that your customers will only receive emails that are relevant to them which can improve overall campaign performance.
You can simply create a signup form on your website and even drive your audiences to it through social media to build your email list. It's a pretty straightforward process so the way you present it must be enticing. You can also consider some
marketing resources
to help get your name out there, leading people to sign up.
Make your email look good.
The way you phrase your subject line can make or break your email campaign. It is crucial to make an intriguing subject line in order to achieve the first goal which is for your email to be opened. You will then need to make sure that the rest of your content is balanced with the design. Do not overdo either of them.
Personalize your templates based on the kind of campaign you will be sending out. It's important that your email structure is comprehensive and not overwhelming. You can be more creative with the main email body which is embedded in the template you've chosen. It's alright to use various text formatting, photos, and GIFs among other things. Though, most importantly, do not forget a call to action which is the bottom line of all that you've come up with. While you use your brand voice in crafting your email content, always consider what would be relevant to your audience in the most engaging way.
As for the design, keep it direct so you can emphasize your message. Consider making a hierarchy of all the elements to be included with the most vital information on top. You can also code your own template if you want to have more control over your design. Lastly, make sure that your email is optimized for viewing on every device, especially when people are mostly on their mobile phones.
Test and analyze.
It is a given to do A/B testing when executing an email campaign to ensure that you will be delivering only the most preferred content to your subscribers. This is part of your due diligence as a marketer as you analyze your metrics and audit your email to improve future campaign performances. You can also send your test email to your friends to get some feedback before testing in different email clients. It might be a lot of work to come up with a couple of versions of your emails but it will be worth it with the insights you can gather.
These are only some of the tips you should employ when running an email campaign. Research which software can help you and your company best before anything else. A good email marketing app will certainly be a good investment as long as you are properly prepared with a clear understanding of how it works and a well-defined goal. Don't be afraid to run experiments and improve your results!
Author: Kat Sarmiento