7 Ways to Teach Kids About Web Design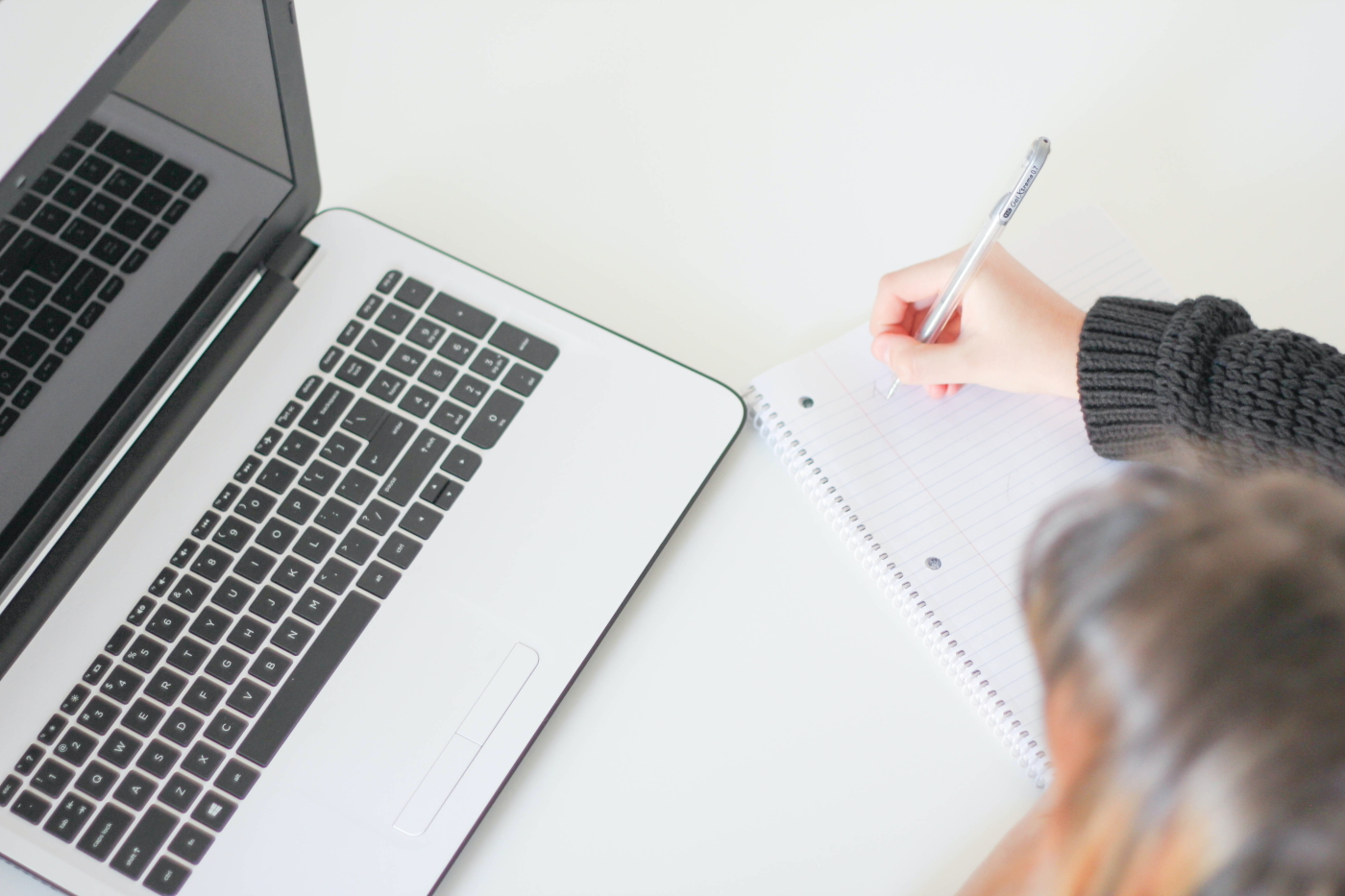 Learning web design at a young age is a great way to prepare your child for the future. As the world becomes more digital, web design and coding will become a necessary skill set for many people. And since children are naturally inquisitive by nature, they often want to learn about everything that's new or different around them. This is why teaching web design from an early age can be extremely beneficial. Below are some ways you can teach your kid about web design:
1) Make It Easy for Kids to Learn
If you want your child to learn web design, make sure they have easy access to information. You don't need to teach them a programming language right away to introduce them to web design. Instead, you could teach them about basic web design concepts through books or simple websites. The key here is to not overwhelm your child with technical details too soon. Exposing them to web design topics gradually will help them understand how things work when it comes to designing websites. If he or she is interested in learning about web design, then it will come naturally over time.
2) Use Real-Life Examples
It may seem obvious but using real-life examples helps kids grasp certain concepts faster than reading about something online. For example, if you were talking about fonts with your child, show him/her pictures of actual typefaces used in print media such as magazines and newspapers. You may also use photos of real logos and other branding materials to demonstrate the role these elements play in website designs. Keep analogies simple and straightforward so that your child easily understands them.
3) Let Your Child Ask Questions
Like any other learning process, it's inevitable that your child will have some questions along the way. Children are naturally curious and want to know how things around them work. Letting them ask as many questions as they want and answering their queries should be encouraged. This is a great way to encourage them to actively participate in the learning process. With more of their questions answered, they'll feel more confident about learning different aspects of web design.
4) Equip Them with Tools and Resources
Another important part of teaching web design is making sure your child has the proper tools needed to get started. Providing them with a laptop or computer with the tools they need for coding can really accelerate their journey into web design. They can start browsing different websites or even play games that teach them how to code. There are also courses that allow children to
learn coding through online
lessons. Having a few resources on hand will make it easier for them to explore the possibilities of what they can do with web design.
5) Set Goals
A key element to any successful learning experience is setting goals. By having clear objectives, your child will know exactly what he/she wants to achieve – which ultimately leads to better results. When teaching your child about web design, you should set clear and concrete goals to help determine whether they've mastered each aspect of the skill. You and your kid may want to work towards a project goal such as designing your own website. Or maybe they could just focus on improving their skills in certain areas such as creating a logo or understanding HTML. Whatever the case may be, having a goal helps your child stay motivated and focused during the course of their education.
6) Be Open to Your Child's Ideas
Learning new skills can sometimes be challenging, and there's no one way to approach this. However, being open to your child's ideas is essential when it comes to introducing them to new concepts. Encourage them to think outside the box and consider all the possible ways they can approach web design. They may even find a variety of
web design inspiration
throughout the process. This will help them develop an interest in learning further.
7) Keep the Process of Learning Fun
As much as we'd like to believe otherwise, learning isn't always fun. It requires patience, dedication, and hard work. But by keeping the process of learning about web design enjoyable, you have a better chance at helping your child improve their skills. There are many ways to keep the learning experience fun for them. For example, you can encourage them to join clubs or groups where they can interact with others who share similar interests. Some kids also enjoy playing games that them various skills related to web design.
In Conclusion
Web design is a skill that children can start learning at a young age. It's one of the skills that will become increasingly valuable over time. That said, it doesn't hurt to introduce them to web design early on. The earlier they begin to understand the basics of web design, the sooner they'll gain the knowledge they need to succeed. Hopefully, after reading this article, you now have a better idea of how to help your child learn web design.