Sell smarter by discovering your leads intent, business insights + anonymous visitor identification
What is via.vision?
It's a powerful tool qualifying your lead's while enriching business segments.
Captures web traffic data - see your conversion rates go through the roof!
Our software will qualify leads while automating the marketing for you!
See what your leads are reading, use this data to your advantage!
Understand your B2B leads intent and value with our AI
Analysing/enriching your target account, contact, & lead lists
Giving your great ability to sale directly to best point of contact!
Reveal the exact behaviour of the companies visiting your website
Understand your various audience requirements based on read interests!
Hub of All Web Data / Dynamic Solution
1. Collect Data
Lead Capture
Dynamically collects all activity data from lead, every movement created is stored safely into an account.
2. Identity Value
Profiling Background
Once data is collected, we create a profile account of the qualified lead alongside enriching the leads data- finding the associated company and enhancing the data with the essential company contacts, information, revenue, and fundings. We collect the essential companies data from external sources.
3. Contact Relationship
Custom CRM
The data is stored safely and accessible via our CRM with an easy customisable experience, ability to view leads with all its associated data, view activity history, edit lead, add notes, rank value of lead, and much more.
4. Handle Data
Automate Data
We give you the ability to use your data exactly how you wish, no restrictions! with automated features to relay any data across to other apps using our API link, ready to use on any third party applications. Giving you the power to sell with precision, up-sell, cross-sell, optimize your conversations to its absolute fullest!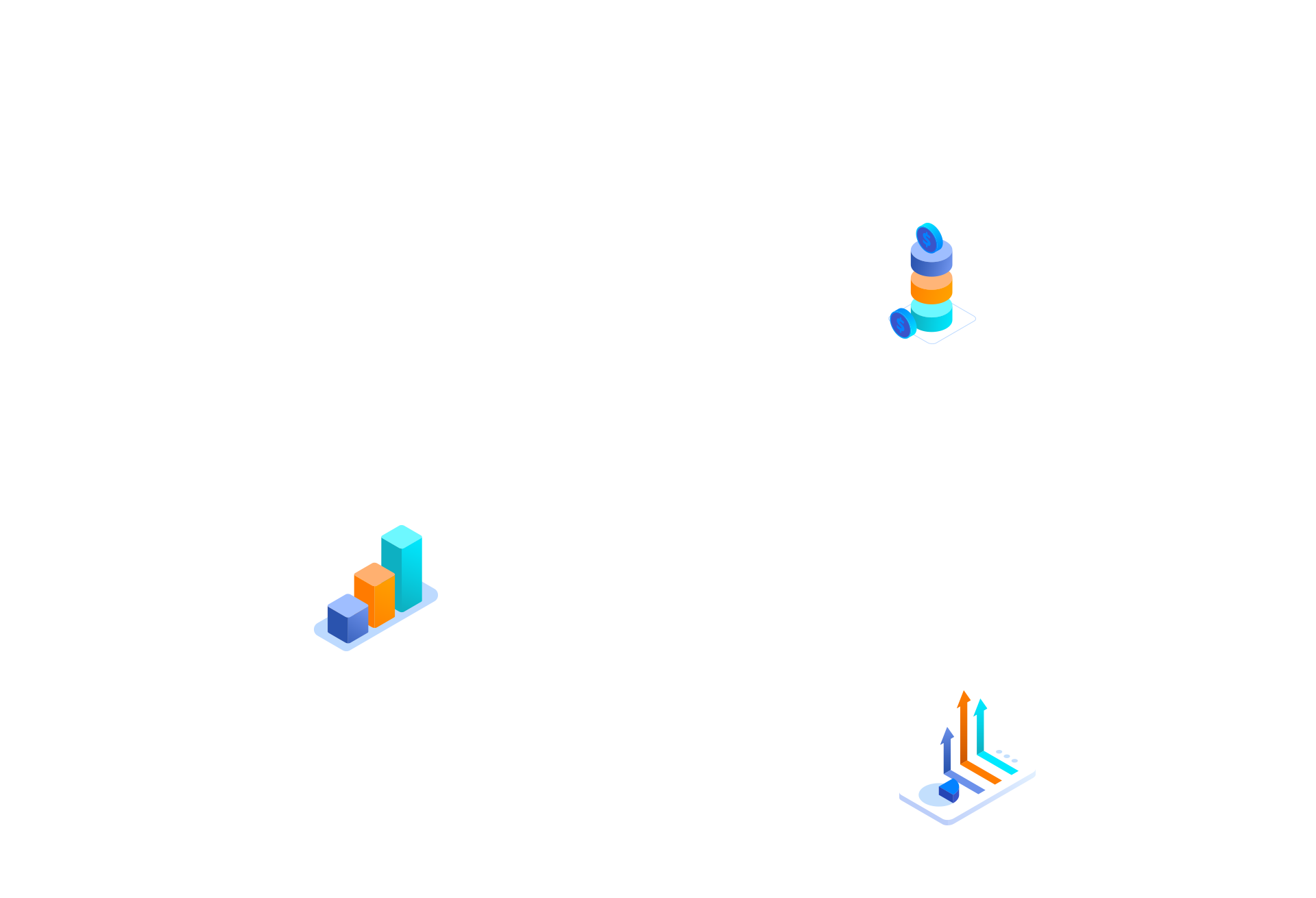 Fulfil a custom sale demand
Turn prospects into customers with precise advertising and email campaigns. Build target audiences using website intent signals and 100+ B2B attributes, identify high-fit accounts browsing your site, and personalize every interaction.
Sync with any CRM
Fill your CRM with qualified signups, automatically enriched with their social media data, and trigger automated follow ups to nudge prospects along your sales funnel, from inquiry to conversion.
Accelerate revenue with smarter CRM systems
Enrich your CRM, marketing automation with extra data from direct phone numbers, email addresses, company firmographics, technographics, and more on your target buyers.
Seamlessly integrate your entire go-to-market stack
APIs, native integrations, and modern webhooks make it easy to push and sync data across the systems you rely on.
We sync with every past and future forms! with zero codes needed!
Our cutting-edge AI system integrates instantly and moulds a custom CRM dynamically adjusting to all the forms on your website!
Lead Analytics – Will automatically associate the visitor's past and future session activity with their lead profile. You can view everything they did before signing up and track if they come back in the future.
Company and Social data enrichment – Will automatically enrich lead profiles with as much information as possible, such as their job title, avatar, company name etc.
Trigger Automated Messages - you can setup automated messages to fire to new Form submissions. For example, send a Nurture Sequence to all visitors who have submitted a Form for a Lead Magnet offer.
How does Lead Analytics work?
Analytics automatically tracks every interactive visitor on your site. When a visitor submits their details through any form, we can associate all their past anonymous data with their new lead profile. This lets you know everything they did before signing up – including activity from previous sessions!
Which site originally referred them
Important business insight data associated with Lead
All website previous history
Every key log entry created from forms
What they read
Custom lead behaviour
Playback video
Heatmaps
Dont lose out on web leads! Start lead profiling enrichment correctly
A infographic lead profiling tool is the foundation of any successful lead nurturing campaign.

We provide powerful automated software to build a complete and ongoing lead profile, following each lead's behaviour closely, allowing you to identify potential lead profiles based on behaviour patterns.

This marketing automation software uses website visitor tracking to find out exactly what information a lead is seeking out, this is done by identifying which articles or pages they have already read, viewed, and all form entries while also including any demographic characteristics that can be obtained through their IP address or online cookie identity. All of this crucial information is compiled to create a valuable lead profile.

Every activity is collected for you to monetize every potential moment!
just like Facebook a so-called "free" platform!
What we provide you-
Anonymous Visitor Identification
Auto Sync All Web Form Entries to Custom CRM
Auto Enriching Lead Business Info
Lead (Recordings, Interests, Events, Heatmaps)
Click Funnel Stats Based on Lead Events
Emailing via SMTP Relay & Funnel Events
Automated Marketing
Audience Categorized on Behaviour
Extract Data via API Link
Download Filtered Lead Contacts
APP Automation Via Audience Behaviour
Only a 2-5 min installation This tool works right away with every page, content, all native form.
And all website future changes!
Lead nurturing and marketing automation
Visitors tracking and profiles are necessary for the foundation, but there is still more work to be done before lead nurturing content can be developed. As part of marketing automation, leads are always ranked and segmented based on specific behaviours and characteristics. All of this is done to increase engagement and lead to nurturing ROI. To create a real connection with the reader, lead nurturing content needs to be relevant and customized according to the predetermined lead segments.

Relationship building and lead nurturing
Businesses cannot develop meaningful relationships with potential customers if they don't first get to know them personally. Prospects know they have endless purchasing options online and won't settle for a business that doesn't take the time to understand their needs.

A strategic alliance between lead profiling and lead nurturing makes it easier to convert leads into consumers. It makes the prospect feel like the company truly cares about their concerns and is offering valuable advice for free. To generate significant ROI from lead nurturing campaigns, companies must first track, profile, and segment every lead into comparable groups. That is the only proven way to trigger relevant marketing content that will be truly beneficial to your prospects' lives.

We improve the information of the lead by observing the organization related by the representative, we then, at that point, upgrade the information with the fundamental organization contacts, data, revenue and funding. We gather the fundamental organization's information from outside sources.
CRM
Syncs with all forms on website automatically
Create a tailor CRM for each form
Edit or delete entries
Mark lead strength
Add notes
Smart lead system to view profile activity
Auto relay each data directly to personal email
Extract data via rest API link for automation
Extract data to CSV
User/lead profiling
Anonymous Visitor Identification
Profiling based on all activity history
Auto displaying deep associated company info (contacts, information, revenue and fundings) from external sources.
View playback recordings
View interests
View contacts (name, phone, email)
View notes + edits
View lead strength + edits
Global cross-web profile AI learning (gets better in gathering contacts over time and the more sites use it)
Funnel
An easy visual (on your site) interface for funnel lead journey or interests
Create visual charts
Can view counted contacts list with chart display
Automate custom emails based on funnel lead journey or interests
Extract contacts via rest API link for automation
Extract contacts to CSV
Recordings
Playback video
User activity on site
Interests
View user/lead interest
Tracking real user specific interests (products, services ..etc)
Heatmaps
Heat clicks
Point clicks
Heat hover
Heat scroll