Philosophy Via Successful Business Project
Market Research
We will help define your marketing prospects & develop a realistic strategy
Development & Design
Orienting a custom project around users experience for maximum conversion rate
Bulletproof Marketing
Profiling your audience; funnelling leads via social marketing, ad's, SEO & CRM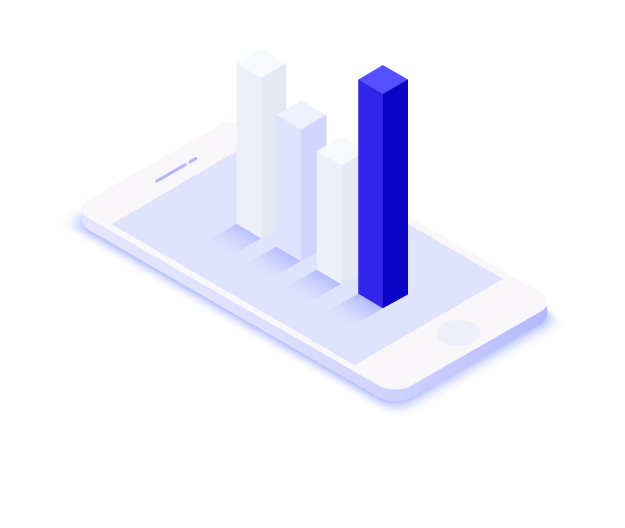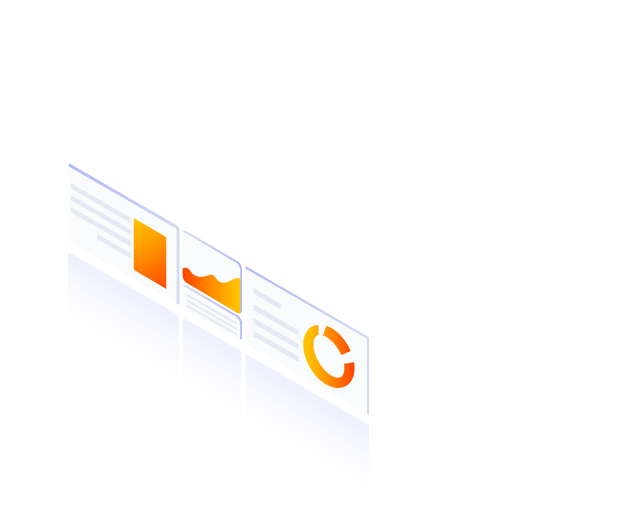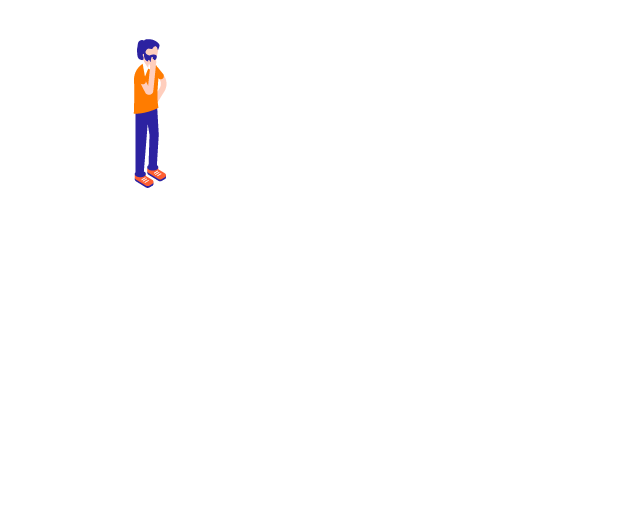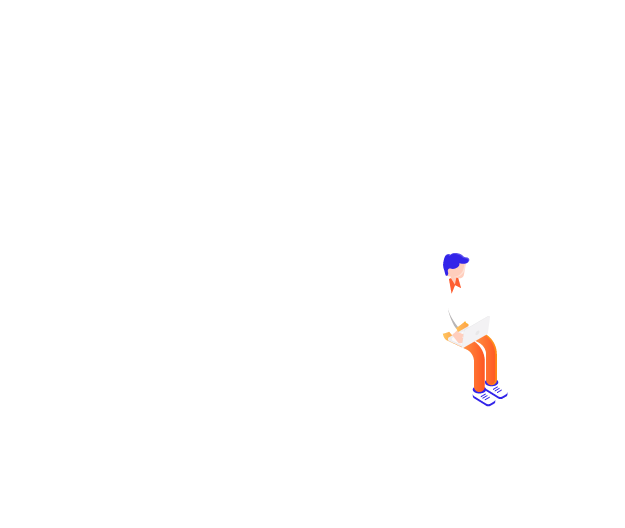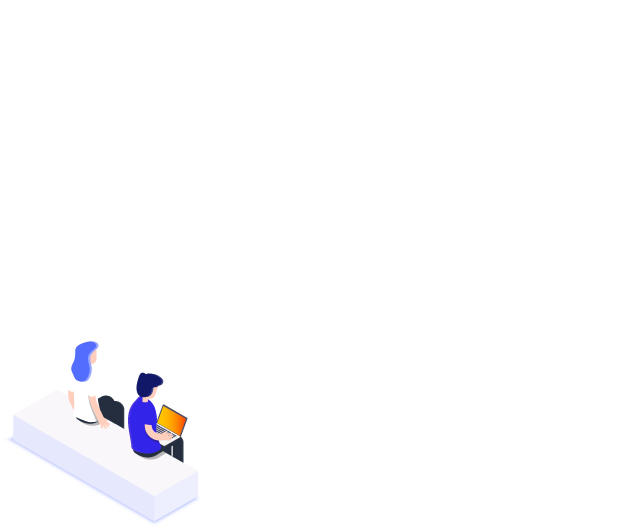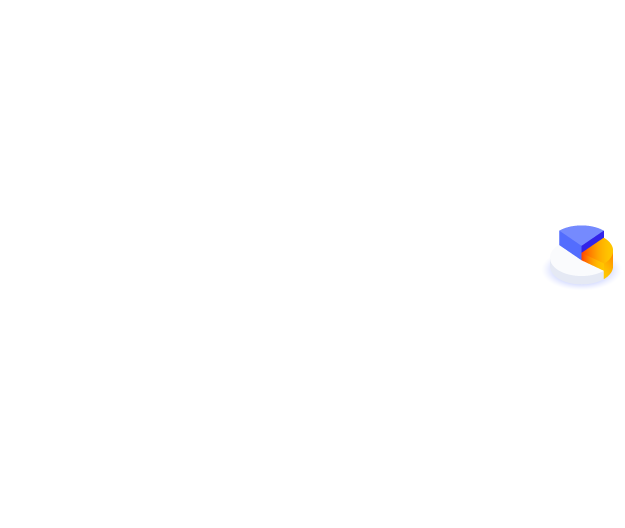 The #1 Web Utility Company
We are an experienced and talented team of passionate consultants who live and breathe web u
tility projects
.
We take pride in developing
whatstorage.co.uk
from scratch – the number one storage comparison site in the UK! We also developed advanced web utilities for an array of projects from small to medium-sized businesses across many different industries.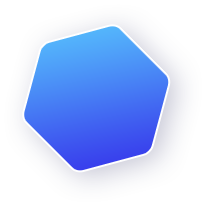 Pay Per Click: Paid search marketing is the quickest and most controllable way to get your business in front of people who are looking for your products or services. Because you only pay for qualified traffic, it is easy to control.
Search Engine Optimisation: Optimizing a website for the search engines – Google – in such a way it'll appear in a high position within the filtered results list. Every search engine has a mission to organize the world's information and make it universally useful and accessible. The best SEO tactic is always to be the best search result.
Customer Relationship Management: A platform for storing all your customer data and interactions. This might include contact details collected from your website, emails, calls, meeting notes, and your marketing. The beauty of this is that everything you need is in one place, giving you clear visibility of your sales pipeline.
Conversion Rate Optimization: Technique that increases the percentage of visitors who come to your website to perform an action that converts them into a customer. Your conversion rate is determined by taking your traffic and figuring out the percentage that convert by desired action. Essentially converting traffic to leads with techniques.
CRO
Conversion rate optimization (CRO) is a system for increasing the percentage of visitors to convert into customers, creating the desired action on a webpage.
SEO
Search engine optimization (SEO) is the process of increasing the visibility of a website or a web page to users from a browsers search engine.
CRM
Customer-relationship management (CRM) is an approach to manage a company's interaction with current and potential customers.
PPC
Pay-per-click (PPC), is an advertising model used to drive traffic to websites, in which an advertiser pays a publisher when the ad is clicked.
Get The Perfect Business Journey With Us
How Marketing Team Can Help
We enjoy adapting our strategies to offer every client the best solutions that are at the forefront of the industry.
Offsite + Onsite SEO
We analyse your offsite & onsite structure, internal architecture & other key elements that are weighted.
Lead Control Via CRM
We provide a custom CRM - taking your business to the next level, using our cutting edge technology.
Social Media Marketing
We build an engaged audience & grow your business through the power of social media techniques.
Infographics Content
Our team of creatives, designers & developers work alongside our SEO & content teams to ideate.
PPC Keyword Strategy
We gather the optimal keywords for your PPC + Oriented content for optimal conversions rates.
Reporting & Analysis
We love data and provide monthly reporting on visibility, analytics, conversions & revenue.