How to Promote Your New Small Business for Free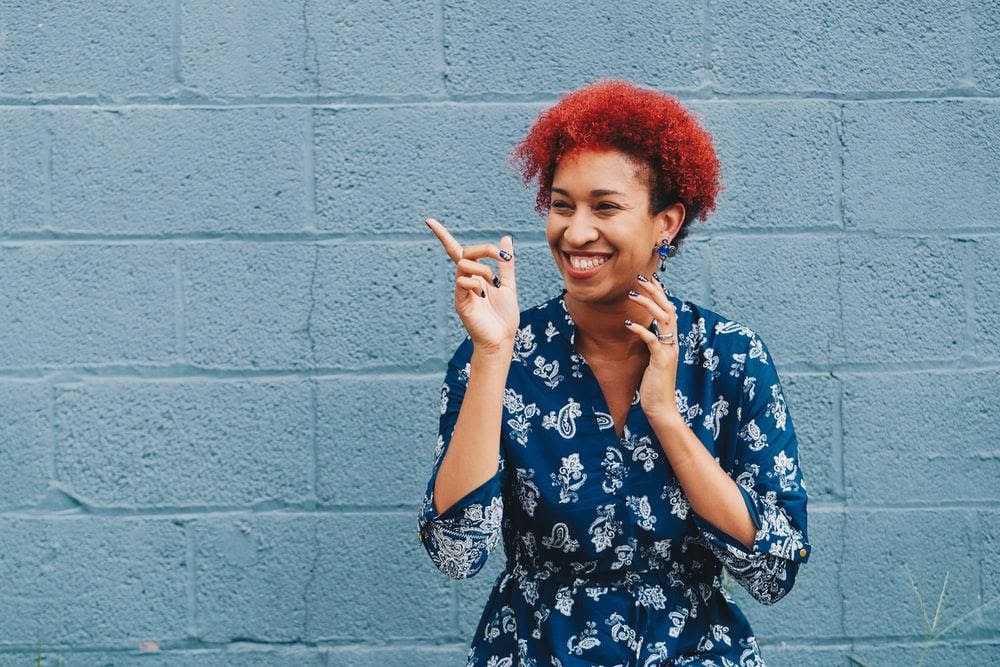 Setting up a promotion plan for a new small business can be tricky. You are low on money, having spent any budget on your product, stock, or web design. You probably had no idea how much promotion would be needed to get yourself out there. Plus, you've spent a little on tentatively targeted ads and they got you absolutely nowhere. If this sounds familiar, don't worry -we've got this! Here is how you can promote your new small business for free.
Brand, Brand, Brand
Branding your business is something that can cost no money and boost your following dramatically. It should be at the forefront of your mind before anything else. Take your business idea and write a brand plan that is designed to appeal directly to your target audience.
Create a business name that stands out, but that states clearly what you offer. Do not overcomplicate it and ensure that the name is not used by another business. Check social media to ensure your name is free to use, so that all your social handles match. Remember to also check the availability of your chosen domain name. You can check this for free at
Google Domains
.
Design a logo for free online. Keep it clean-cut and ensure it shows off your business. Be selective over the colours and style you use for your logo, as this design will be incorporated into all your future branding.
Create a branded business card online for free at
BusinessCards.co
and print them at home to save money on extortionate printing costs. Distribute your cards to local businesses, friends, family and colleagues.
Promote Your Brand
Using your brand to promote your business is rule number one in free promotions. When you use a logo on all your content, it enables your audience to start to recognize that the content they are enjoying is brought to them by your business. They might read a few of your articles or watch a few videos before they click on your link. This is normal. By adding your logo and handle, you are letting consumers know who you are and where to find you.
Collaborate
A great free way to promote yourself is to collaborate with other businesses. Be creative and bold about this. The best way is to direct message the business you are interested in and let them know what you want and what you can offer.
Many new business owners are hesitant to do this. But having the confidence to go for what you want is a major factor in entrepreneurial success.
Collaborations do not have to involve money. Think of it as a bartering system. If you share three of their posts in a month, they share three of yours. Or if they add your website link to their bio for a week, you do the same for them. If you both have the same target audience but offer different services, it can be a fantastic win-win all-around.
Talk Loudly
Go out and tell people what you are doing. Let them know how much you love your business. If you go to a family barbeque, tell them all you'd love a follow on social media for support. Or if you take your children swimming, wear your branded t-shirt and spark some conversations.
Speak about your business online too. Join all the Facebook groups and forums related to your business and tell people what you are doing. Many of these groups do not allow advertising. Be casual about it; drop it into conversation or in a comment under another person's post. You don't have to add a link to your business. Just let them know what you offer and use the keywords that are related to your business in what you write.
Get blogging and write about your business. This costs nothing but time and can be a great way to promote yourself. Ensure that you learn a little about SEO before setting out and optimize what you write for best results.
Promoting your small business for free is all about letting people know you exist. Get your audience involved in your business and create a positive space where every day is like an event.
Author: Harvey Dunn