Successful E-commerce Starts Here
E-commerce Website Design
Visually attractive websites for great first impressions
Woocommerce Customization
Well designed shops offering well presented products
Rapid Tech Support & Problem Solving
Problems fixed fast to maximize uptime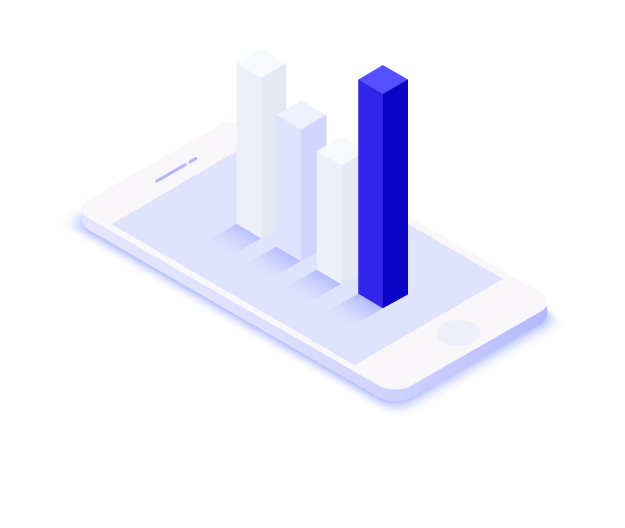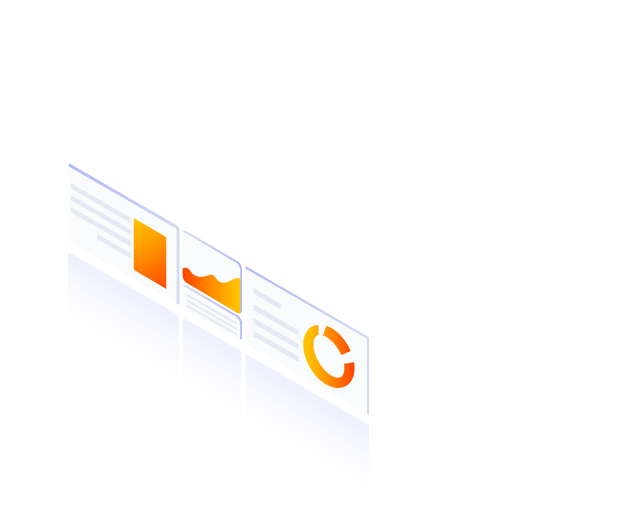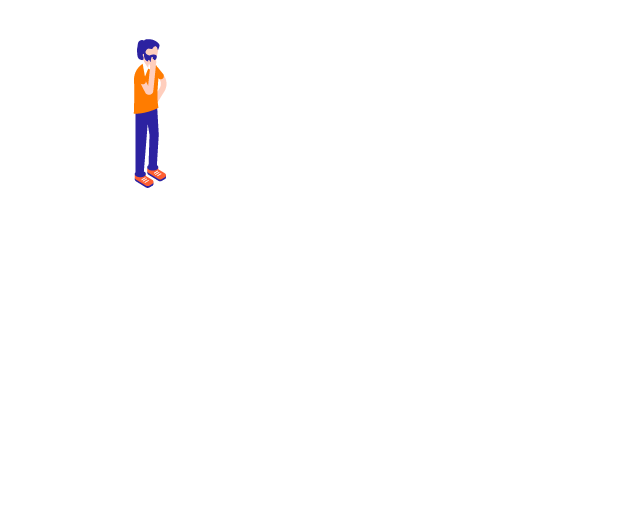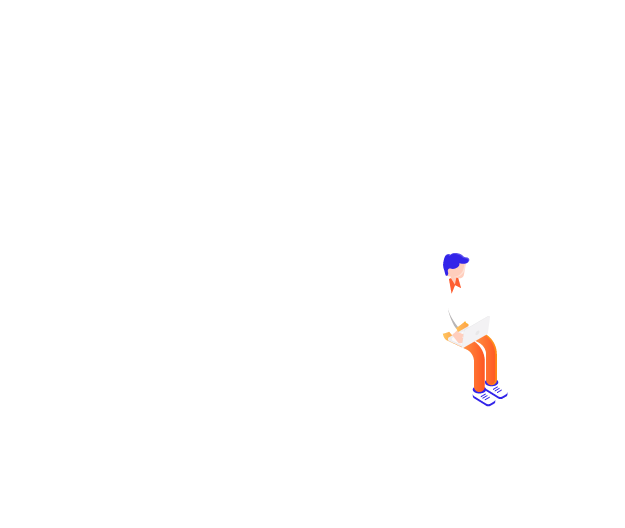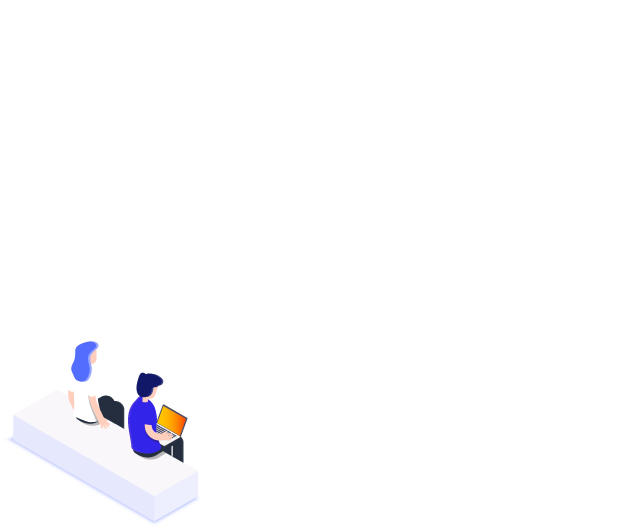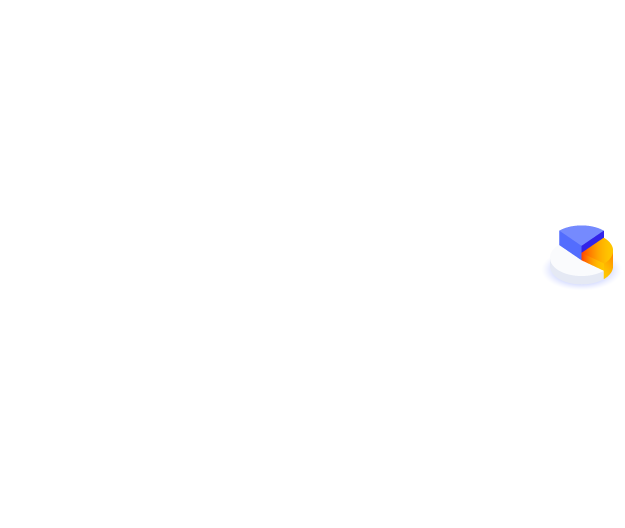 The Leading UK E-commerce Company
We are an experienced and talented team of web development professionals who live and breathe e-commerce.
Via.vision designed and built
whatstorage.co.uk
– the number one storage comparison site in the UK! We have helped over 100 UK businesses to succeed online.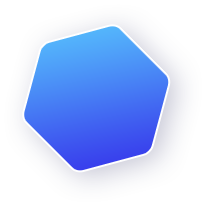 Website Design / Re-design:
We'll help grow your idea into your brand. Outstanding website design can help to ensure a lasting positive impression for your visitors and customers.
Woocommerce Support / Customization: Delight your visitors and customers with an easy to use modern shop. We also provide fast and reliable woocommerce technical support.
Conversion Rate Optimization: Increase the percentage of your visitors who become customers. We improve your conversion rate by testing alternative solutions prior to implementation.
Technical Support: Our UK based technical support specialists provide fast and professional help when you need it most.
Website Re-design
Fast, visually attractive websites are expected by most online shoppers. First impressions count.
Technical Support
Fast and professional support for all of your website issues. Consider it done.
Woocommerce
Woocommerce customization and optimization to increase sales and boost repeat purchases.
CRO
Conversion rate optimization (CRO) improvements to increase the number of visitors who purchase from your online shop.
Based In Beautiful Bournemouth