The #1 Web
Utility Company
We are an experienced and talented team of passionate consultants who live and breathe web u
tility projects
.
We take pride in developing
whatstorage.co.uk
from scratch – the number one storage comparison site in the UK! We also developed advanced web utilities for an array of projects from small to medium-sized businesses across many different industries.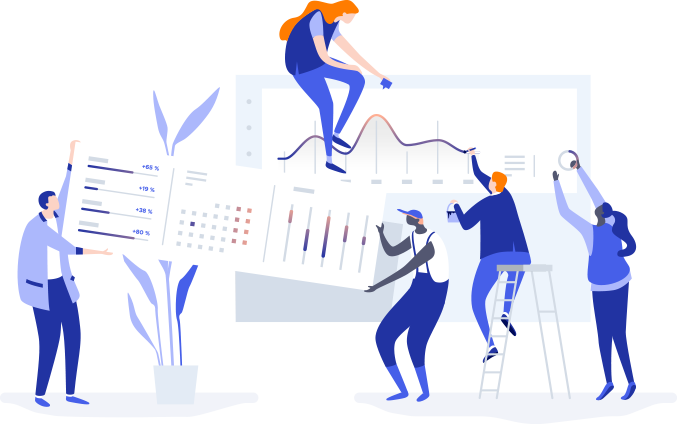 We enjoy adapting our strategies to offer every client the best solutions that are at the forefront of the industry.
1st. Consulting
Consulting.
We start with giving you valuable knowledge while consulting on your vision, we pinpoint the objectives and what you want to achieve, this allows us to find out exactly; how we can help you. Whether it is in the form of website-design, application development or some help with online marketing. Of course, we are also open to questions - so you can understand us better and how we work. We also have clients from all over the world so you can email us at
[email protected]
2nd. Research
Research.
We're proper boy scouts, we like to be prepared. Planning is everything and part of that is plenty of research. This would mean looking into your company, industry, your competitors, your audience and most importantly, your goals and objectives. Once we have a good understanding of everything, your goals and what is expected of us then we can confidently move on to production. Time and money can be saved through good planning, and I'm sure we both value those!
3rd. Production
Production.
Design & Development. An average Web design project may begin with us presenting you with some mock-up designs. The importance of design can vary from business to business but we never undermine it, it reinforces your brand and creates a user experience. Visual attractiveness of the product as a whole is essential but functionality is also just as important. That is why both designers and developers work together to create the perfect product that produces both the visuals and the functionality to create a great user experience. Most of the production stage is just following what has been described in the planning stage. Turning to our skillets to execute what was described in English to code, and from code to a product.
4th. Launch
Launch.
At last, we made it. Your digital solution has come together, we've adhered to the plans or made a few refinements along the way, either way, your requirements have been met. The solution has gone through testing and we are both happy with the results…from here on we can hopefully maintain a long term relationship based off the back of this project while gaining your trust. It's cliché but we're here to help you, just because we know it helps us!